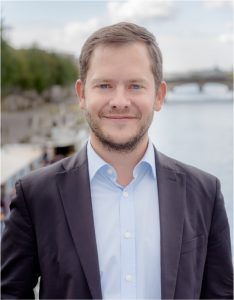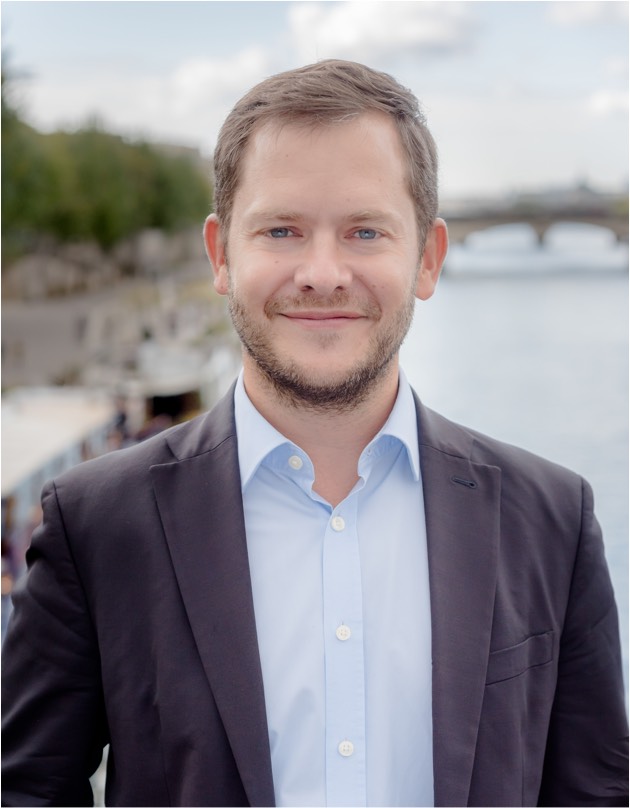 Graduated of Sciences Po Paris, Julien began his career as a parliamentary collaborator in the French National Assembly. During five years, he held different positions in various ministerial offices. After leading the cabinet of the president of a parliamentary group of the National Assembly, he was the general secretary of the "Commission for the new public television", in charge of specifying the modalities of the reform of the TV sector. He then joined a communication agency, for which he organized and developed consulting activities.
In 2013, with these diverse experiences in the public, political and private sectors, he decided to create Wehocom.
In addition to his professional activities, he is currently teaching at the CELSA (Sorbonne University).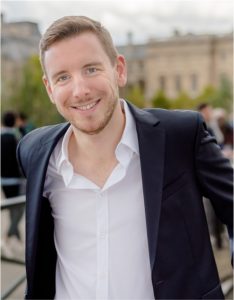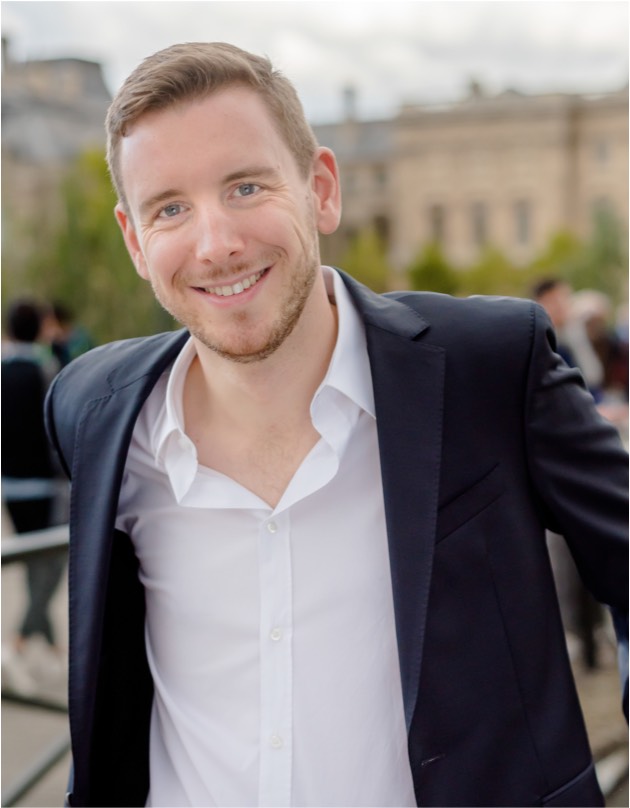 Mathieu chose the communication sector after a preparatory literary class and law studies. As a student, he benefited from professional experiences in agencies, at a polling institute and in a local community.
Holder of a Master degree in public and political communication (European Communication School – Paris), he joined Wehocom in May 2014 as a consultant.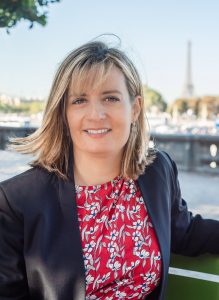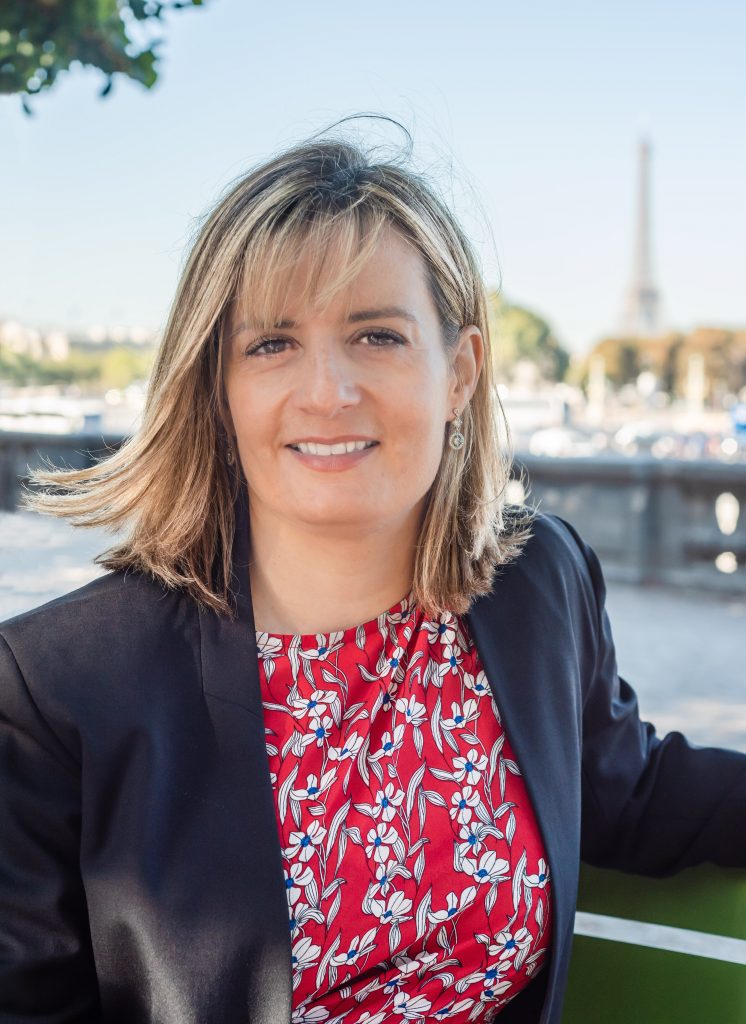 Florence began her professional career as a project manager at the Association of Mayors of France before joining Publicis Consultants as a Senior Consultant. She then became Cabinet Director of the President of the Val-de-Seine Urban Community, then Director of Development and Partnerships of UGAP. Between 2012 and 2018, Florence was Director of Strategic Planning – Partner of Agence Publics – Groupe ESL & Network, for which she worked on international and intergovernmental issues.
Since September 2018, Florence has collaborated with Wehocom on various consulting assignments by providing her expertise.
Florence is a graduate of the Institut d'Etudes Politiques in Aix-en-Provence, holds a Master degree "Advocacy and European lobbying" (University of Strasbourg) and a Master degree "Political and Social Communication" (Pantheon Sorbonne University).
Florence is also a lecturer in the international programs of Sciences Po's Executive Masters and at Pantheon Assas University.

And by the way... why Wehocom?
Certainly, it would have been simpler than the idea was born here in France… and easier to explain too. But, after all, every entrepreneurial adventure is personal, made up of encounters of its own. So here is ours!
WeHo is West Hollywood, a California municipality in Los Angeles County.
WeHo is a territory as modest as it is remarkable. A human-sized neighbourhood preserved in the vastness of Los Angeles. A place that claims both a particular identity and a great openness to the world. A model of tolerance, true home of creation for a dynamic population who works and undertakes, while remaining attached to a certain sweetness of life. A fundamentally positive environment that gives its inhabitants an apparently unshakable optimism. Resolutely modern, WeHo is fully focused on the future.
Contact us